Our Journey
In early 1997, NODE58 was formed to develop and implement technology solutions for small to medium sized businesses. Since then it has evolved into a full-service IT and Management Consulting organization with services ranging from Project Management, Website Design, Corporate Development, and Smart Home Technology. NODE58 provides services to clients from Vancouver to Toronto.

Here is a short list of some of our clients :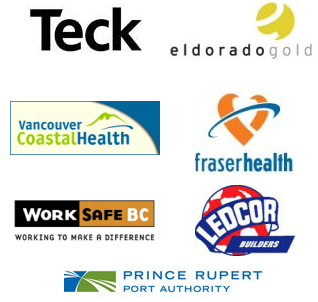 Teck Resources Limited
Fraser Health Authority (FHA)
Vancouver Coastal Health (VCHA)
WorkSafe BC
Ledcor Construction Corp
Eldorado Gold Corp
Prince Rupert Port Authority
Fraser River Port Authority
Quartech Systems Ltd.
BC Liquor Distribution Board
Ministry of Human Resources
ICE Research (Toronto)
Our Mission Today
NODE58 offers timely, reliable, high quality information technology consulting services. Led by Rob Chernenko and his team of technology specialist and partners, NODE58 is capable of tackling any IT project.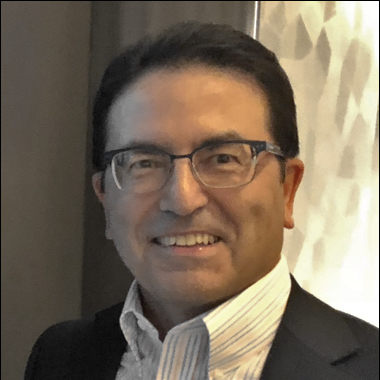 Rob Chernenko
Founder & CEO
As a seasoned IT professional covering several decades in the high tech industry with past experience in software development, computer manufacturing, website development, project management, and PMO management, Rob is the perfect executive to handle any technology project. Operations and Project Delivery is in Rob's blood having spent many years in computer manufacturing as VP Operations and founder of Patriot Computers which achieved revenues in excess of $300 million (CAD), employing over 300 employees. More recently, Rob was the Manager of the Project Management Office (PMO) at Teck Resources, Canada's largest mining company directing a team of IT Project Managers.
Reach Rob directly at rob@node58.com