NODE58 has a mission to provide homes, neighbourhoods and businesses with the tools they need to embrace technology and successfully execute projects.
In 2019 homeowners find themselves inundated with new Smart Home technology from talking smart devices like Amazon Alexa and Apple Siri to automatic door locks, lights, music, and cameras.
It seems like the DIY (do-it-yourself) crowd is morphing into AIY (attempt-it-yourself) .. and then call somebody! NODE58 is here to help guide you through the process and to partner you with the right integrator.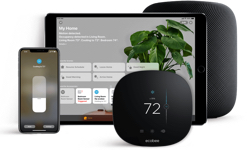 A common buzz-word, SmartHome, is found everywhere and most home owners do not really understand what it means and why their home should be "smart".  NODE58 helps homeowners determine the most applicable options for their homes that are prioritized to suit their specific needs, that cuts through the techno-babble.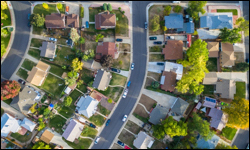 NODE58 helps provide neighbourhoods with the tools they need to function as a community that promotes safety, awareness, security, and communications amongst residents.  This might be through a neighbourhood website, Facebook page, or simply an email group.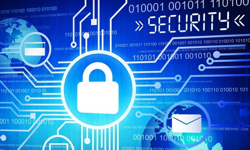 Protecting your home from physical intruders and cyber criminals can be a daunting task and not easy for the average person. NODE58 can guide you on the most cost effective way to ensure that your valuables, both physical and digital are kept tightly sealed and away from prying eyes.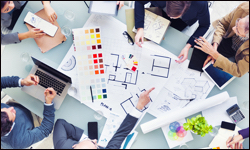 NODE58 offers timely, reliable, Technology Consulting and Project Planning Services to make sure your Projects finish On Time and On Budget.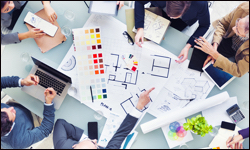 NODE58 offers Business to Customer (B2C) Social Media Marketing services.  Set up of websites, Facebook page, ads, and content management.