NODE58 has a mission to provide homes, neighbourhoods and businesses with the tools they need to embrace technology and successfully execute projects.
Homeowners find themselves inundated with new Smart Home technology from talking smart devices like Amazon Alexa and Apple Siri to automatic door locks, lights, music, and cameras.
It seems like the DIY (do-it-yourself) crowd is morphing into AIY (attempt-it-yourself) .. and then call somebody! NODE58 is here to help guide you through the process and to partner you with the right integrator.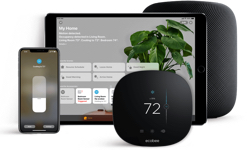 A common buzz-word, SmartHome, is found everywhere and most home owners do not really understand what it means and why their home should be "smart".  NODE58 helps homeowners determine the most applicable options for their homes that are prioritized to suit their specific needs, that cuts through the techno-babble.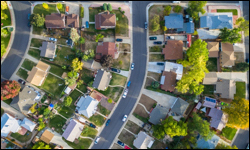 NODE58 helps provide neighbourhoods with the tools they need to function as a community that promotes safety, awareness, security, and communications amongst residents.  This might be through a neighbourhood website, Facebook page, or simply an email group.