For hundreds of years, neighbourhoods have been used to define "tribes" of people that inherently have at least one thing in common. But times have changed since those days where you could just walk up the street and knock on the door of one of your neighbours with a cake in one hand and a bottle of wine in the other.
In today's modern neighbourhoods, people have cocooned themselves in their houses rarely speaking to their fellow residents except maybe when taking the garbage out or doing yardwork.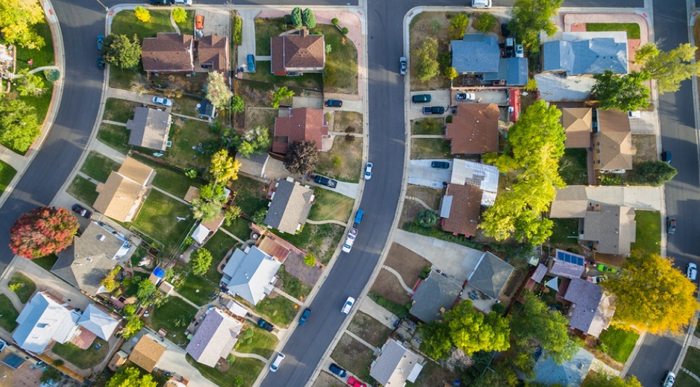 But the needs of the greater neighbourhood should be focused on issues that are important to every resident; security, construction and roadwork, emergencies, suspicious characters, and other common issues. How do these items get communicated in a timely way to all residents? Especially during an emergency like a lost child or house on fire, etc.
Some of the tools that can be implemented to help open communications and keep the neighbourhood more informed and a safer place to live:
Create a neighbourhood website.
Start a Facebook page.
Assign a Street Manager.
Join Block Watch and assign street Captains and co-Captains.
Create an email list with emergency contacts.
Schedule neighbourhood events and parties.
Make group purchases from preferred trusted vendors for discounts.
NODE58 can assist with this process and provide residents with the tools they need to achieve these goals.
If you are interested in getting your neighbourhood set up, please use the Contact Page and we will contact you shortly.